The real estate market is beginning to drop off after a two-year surge.
Due to rising property prices and interest rates during the last year, several purchasers decided to postpone their home-buying plans, which led to the lowest level of mortgage demand in 22 years. Similar to this, there were 75% fewer applications for refinancing in 2022 than there was the year before.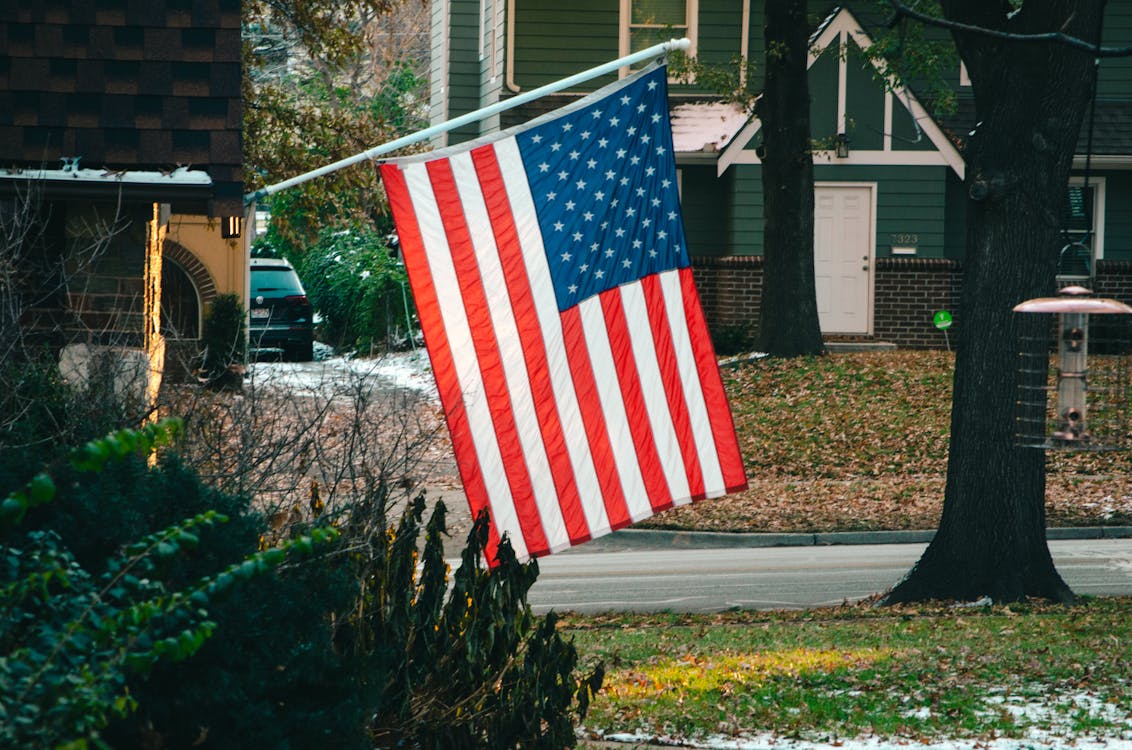 f
These elements affect sellers as well as purchasers and homeowners. Many in the sector are now wondering: Has the U.S. housing market peaked?
What does it mean for the US housing market to 'peak'?
The most important indicator that a housing market has peaked is when rapid growth rates begin to decelerate and eventually turn negative. Leading experts concur, with Mark Zandi of Moody's Analytics as chief economist, who thinks the market has peaked and is currently beginning a "housing correction."
Although the downturn hasn't had much of an impact on house prices, some analysts do think that in some locations, particularly those where demand was so strong that properties became overvalued, prices may begin to decline.
Others predict a slowdown in the rate at which home prices will increase rather than a price drop. Therefore, such high rates of growth may start to slow down rather than the 20% growth we observed over the previous year.
It's crucial to remember that, despite the market's cooling, there are currently no signs of a repeat of the 2008 housing bubble crash.
What are the signs that the market is cooling off?
Interest rates are on the rise
This year, the U.S. Federal Reserve hiked interest rates many times, including during its meeting in June when it announced the biggest increase in almost 30 years. These interest rates increase the cost of borrowing generally and have an effect on mortgage rates as well.
The inventory of available homes is growing
Although there is still a housing shortage, the difference between demand and supply is closing.
New home sales are down
Sales of new homes fell by 19% in April and May 2022, to their lowest level since the start of the COVID pandemic. Existing home sales are also dropping, falling in June 2022 for the fifth consecutive month.
Home prices are softening
With more than 10% of sellers dropping the sales price on their homes in June 2022, it appears that the era of homes selling for $100k higher than the asking price is coming to an end.
These indications, in Townsend's opinion, aren't always negative. In fact, she sees an "area of opportunity" in the market's cooling.
What does this mean for home sellers?
Although the housing market may have peaked, demand for homes is still quite high. Sellers may need to modify their expectations, however, since they might not receive a deluge of enticing offers on day one as property prices are starting to decline in some places. They might also need to price and sell their home a little more realistically.
Additionally, sellers should prepare for the reappearance of inspection contingencies, which were mostly ignored over the past few years. Therefore, it is once again becoming more crucial to clean, stage, and make small repairs.
Remember: A cooling market isn't the same as a market crash
Despite the fact that the last time the real estate market peaked, it was followed by a severe housing crash, analysts concur that 2008 won't be repeated. Instead, what we're going through is a return to normalcy following a few years that were extremely competitive (and otherwise atypical).
Therefore, the fact that the market has peaked doesn't mean that you're entering the market at the incorrect time, whether you're trying to buy a new house or sell your existing one. All it means is that you'll want to be sure you have a knowledgeable real estate agent by your side who can guide you through the market and help you decide which home would be ideal for you and your family to buy or sell.
Contact your local real estate agent to guide you in the changing market.