It can be tempting to list your home on your own in a sellers' market like today's. This is known as For Sale By Owner (FSBO) (FSBO). However, by managing every stage of the process, from pricing your house to examining documents and negotiating, a real estate professional may save you time and money.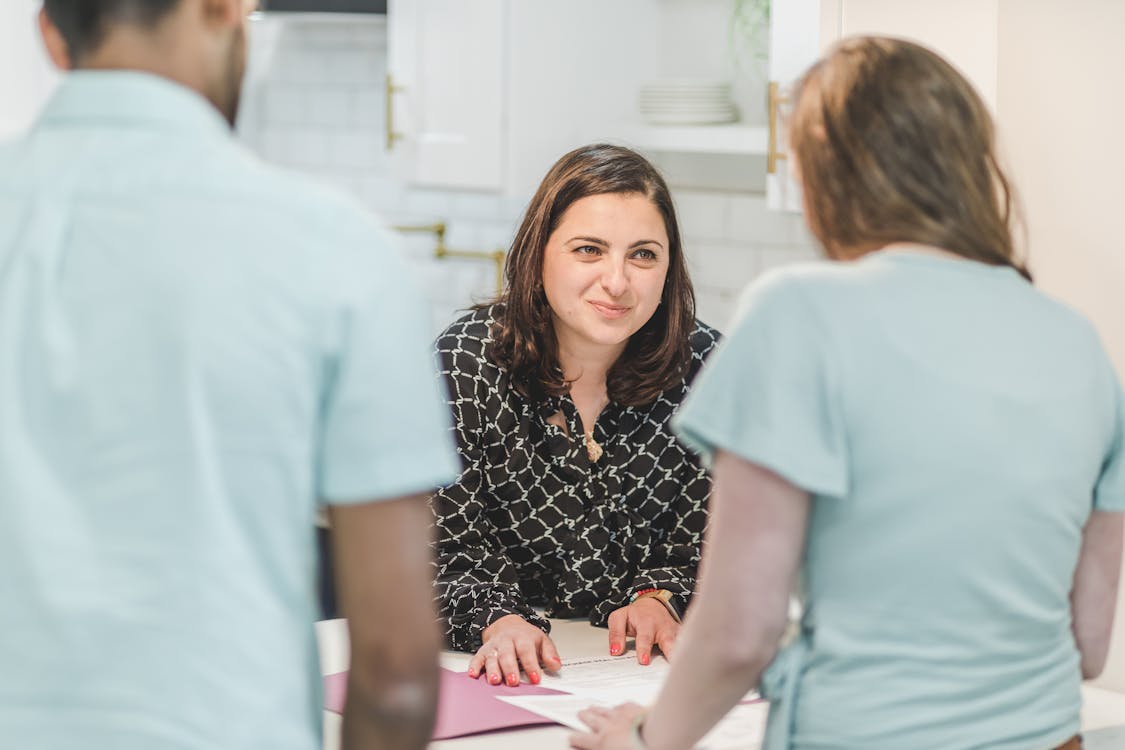 Here are five reasons why working with an agent is your best choice for maximizing the sale of your home before you decide to sell it on your own.
First impressions are everything – and an agent knows how to make a great one.
Even though it may appear straightforward at first glance, preparing a home for sale takes a significant amount of time and effort. It takes skill and an awareness of what buyers are searching for to do it right so it stands out. A real estate agent thinks about things like:
Should you remove any personal artwork or photographs?

How much landscaping should you spend to improve the curb appeal of your home?

What are the most popular wall colors among buyers?
An experienced real estate advisor will use their knowledge to address these and other questions so you don't make the wrong decisions. Your time and money are valuable assets that you should not squander.
Agents have tools to maximize the number of views your home gets.
Simply put, the more buyers that come to see your home, the higher your return will be. Agents have a variety of methods at their disposal, ranging from social media to agency resources, to ensure that your home is seen by as many potential buyers as possible.
Taking advantage of your agent's skills and knowledge may also help you get a higher sale price.
An agent won't miss anything in the fine print.
Your agent can also help you save time by removing the guesswork from navigating the necessary paperwork. More disclosures and rules are now required, which means the amount of legal documents you must manage is increasing.
Because there is so much to consider, it can be difficult to fully comprehend all of the standards and fine print. A professional advisor can really shine in this situation. They've been through it before and can serve as a guide to help you avoid costly mistakes.
Expert advisors know the market and how to price your home.
Another method your agent helps you sell your property faster is by making sure it's priced correctly. Real estate agents have the knowledge and experience to compare your home to recently sold properties in your neighborhood. They also have a broad understanding of the housing market and can take into account any improvements you've made to your house. Combining these elements is the key to ensuring that your home is priced to sell quickly – and for a fair price.
Your agent will be an expert negotiator.
Real estate experts know how to negotiate every part of a deal, in addition to their sales knowledge. They also know all of the parties engaged in the transaction, including:
The buyer who is looking for the best price.
The buyer's agent, who will represent the buyer with their knowledge.
The buyer's inspection company will nearly always uncover issues with the house.
To safeguard the lender, the appraiser determines the property's value.
It takes time, effort, and experience to sell a home; don't attempt it alone. Work with a reputable real estate agent if you actually want to maximize the sale of your home.