Getting a mortgage is an important step in buying your first home, and there are many factors to consider when selecting the best one. Although the plethora of financing options available to first-time homebuyers can seem daunting, researching the fundamentals of property financing will save you time and money.
Understanding the market in which the property is located, as well as whether it provides financial incentives to lenders, can result in additional financial benefits for you. You can also ensure that you get the mortgage that best fits your needs by taking a close look at your finances.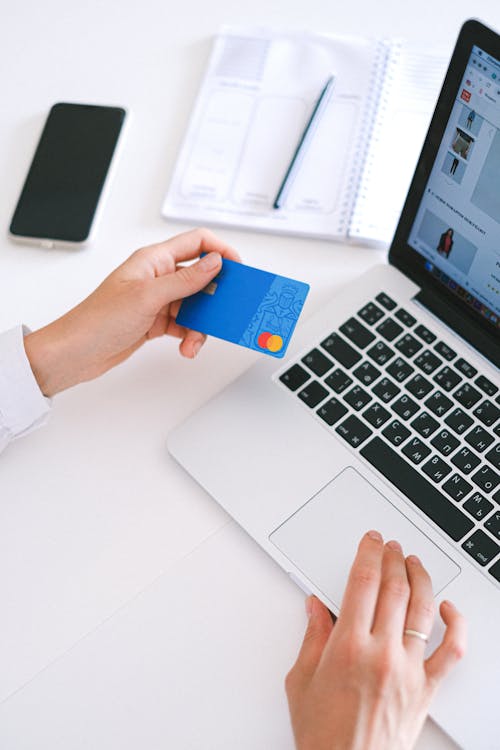 To begin, a mortgage is a form of loan that can be used to buy a house. It differs from other types of loans in that it is backed by the property itself. Since the mortgage is backed by the land, the lender may take possession of it if the borrower breaks the terms of the loan.
How do mortgages work?
When you decide to purchase a home and need to borrow money, the lender will assess your financial condition to determine how much money you qualify to borrow, and you will then repay the money over time. Until the mortgage loan is paid off, the lender will charge you interest on the loan.
The Mortgage Process, simplified
Choose a lender
You'll want to get prequalified for a mortgage if you want to know what price range you can start looking at. When you go to a lender and self-report your wages, debts, and credit score, the lender will give you an estimation of how much house you can afford, assuming you qualify.
Your lender will pull your credit report and go through your loan options with you at this stage. If you're ready to talk to a real estate agent, you'll need a loan preapproval. A preapproval conversation with a lender would be close to a prequalification conversation. In some markets, a preapproval letter can be sufficient to encourage you to make a bid.
Choose the right real estate agent for you
To find the right agent for you, search for someone who is a good fit for your personality as well as someone who knows your unique needs and the region of the country where you want to buy a house.
Looking at a person's experience is the most accurate way to find a successful agent. You can check for reviews at Realtor.com or Zillow.
Start touring homes
You'll start going to open houses and showings, as well as looking at houses online.
Your agent will assist you in finding the ideal home by weeding out any homes that do not suit your budget or precise search criteria.
Make an offer to the seller
If you've found your future dream house, your real estate agent will assist you in weighing all aspects of the transaction and drafting an offer that impresses the seller. Your agent will assist you in creating a strong bid that includes:
The proposed price

Any contingencies that might arise as a result of the funding, inspections, or valuation values

A deadline for the seller — typically 24 to 48 hours.

A timetable for the deal's completion
Discussing the contract
Your representative will write a final offer letter after you and the seller have settled on all of the terms of the agreement, and you will be legally under contract.
You and your representative will continue with the home inspection and valuation when your offer is under contract.
Closing and finalizing the mortgage
The lender will examine all of your documents, including tax returns, credit reports, bank account statements, and so on, to ensure that you are financially capable of taking on this debt.
The lender will look at an assessment of the property you're purchasing in addition to the underwriting process to ensure that the home's worth supports the cost of the loan you've applied for.