Home prices are skyrocketing as the availability of homes falls to record lows across the country, and homes are being snapped up as soon as they become available. Home sellers are in a great place right now to get several offers and maybe even a bidding war. But the market doesn't guarantee sellers a fast sale, or a good price. One should still play their cards right and be on top of other sellers.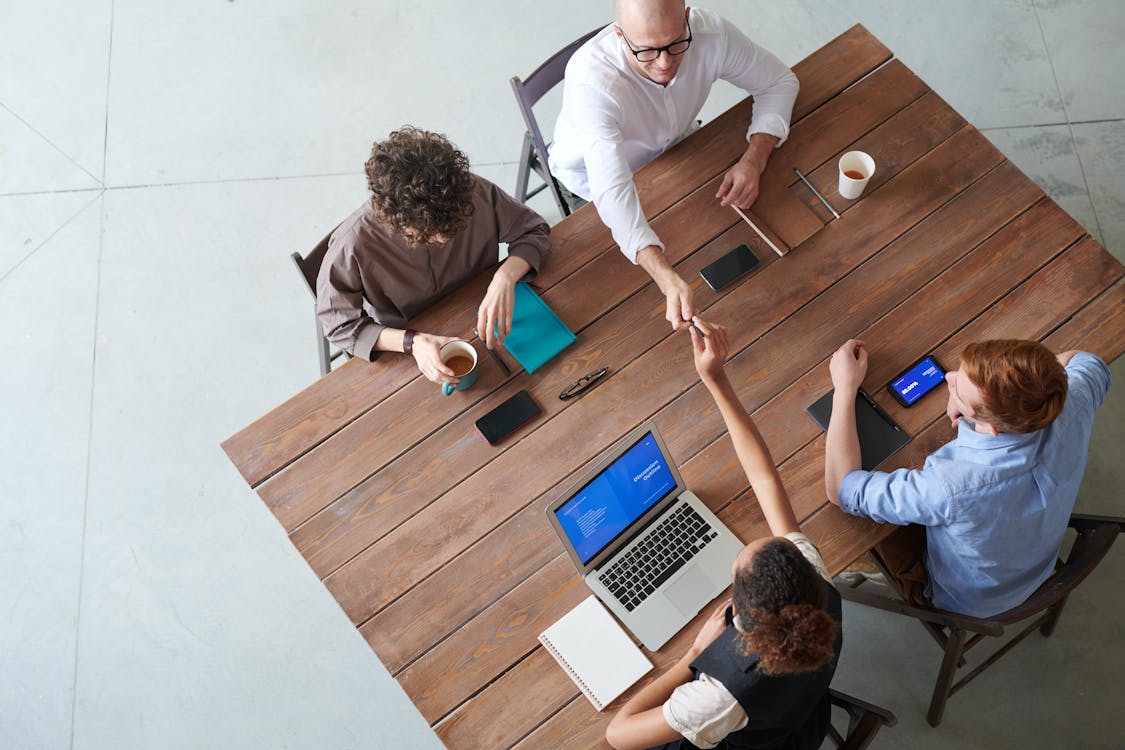 How do you position your home to appeal to as many potential buyers as possible? Continue reading to learn more.
Hire a real estate agent that understands your needs
You'll need the assistance of an experienced real estate agent to direct you through the home sale process and the current housing market to put your bidding war plan into action. Managing a bidding war is a complex task, and getting a real estate agent on your side can help you create the requisite excitement to attract buyers.
An agent will help you with pricing, marketing plans, and determining the best time to list your home by bringing data and information about your neighborhood.
Build up buyer interest before listing
Premarketing is a good way to plant excitement before you list your home in the market. This can tap serious homebuyers that are already searching for their potential homes. You can enlist your real estate agent's assistance by informing their social media followers, sending out email blasts to their contacts, or approaching potential buyers about your property.
Plan your scheduled showings
Fear-of-missing-out can be an important part of your bidding war strategy, particularly when it comes to scheduling showing requests after your home is listed. Ensure that your agent is attempting to arrange as many back-to-back display requests as possible to maximize visibility. Buyers may be enticed to make an offer if they see other potential buyers walking in and out of your house.
Set deadlines for offer
This sends a message to potential buyers that you're serious about putting the house under contract. Having a deadline can also encourage buyers and agents to consider their deals strategically to make them stand out. Your real estate agent can help you review these offers and relay them to potential homebuyers and their agents.