The housing market continues to perform well, but low inventory is a concern. More listings coming on the market can exponentially help continue the growth in the residential housing market. Many homeowners, however, are worried that selling their homes would be difficult for a variety of reasons.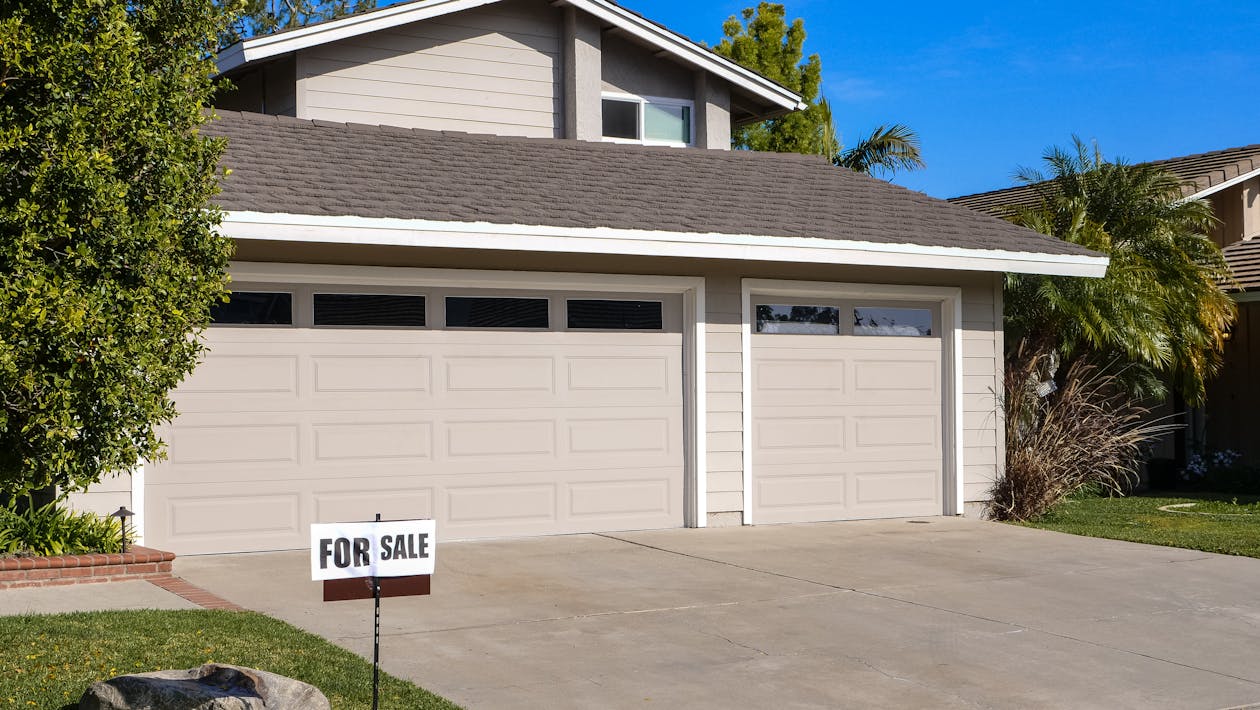 What would it take for homeowners to feel confident in their ability to sell their homes? Here are four big homeowner issues that we can try to solve by discussing the benefits of selling your home today.
Homeowners are unsure whether they will be able to find a new home before selling their current one.
In today's market, the most important thing that you have is leverage. There are significant reasons for buyers to purchase a home right now.
to start their family wealth

to buy before prices appreciate

to take advantage of the historically low mortgage rate
The seller has a lot of power because of these buyer requirements. Most people are aware that using leverage allows a homeowner to sell their house at a higher price. This leverage, on the other hand, could be used to negotiate more time to find their next home. The homeowner may sell their home at today's price to the buyer, allowing the buyer to take advantage of current low mortgage rates. In exchange, the buyer can lease the house back to the seller for a set period while the seller searches for or builds a new home. In the end, it's a win-win situation for both parties.
Homeowners are unsure of the price for their current home
Bidding wars are at an all-time peak, according to a new report from the National Association of Realtors. According to the report, the number of offers on homes for sale doubled from the first quarter of last year to the first quarter of this year.
There is no better time to sell than now if a seller is looking for top dollar.
Homeowners are unsure whether they will receive a bid if their home didn't get updates or renovations
If a seller is concerned about making repairs or renovations to their home, they should be aware that, given today's historically low inventory, these projects are likely to be less important to the selling of the home. It's best to just work with a real estate professional to identify the key projects that will optimize your listing without overdoing it, rather than over-investing in upgrades that the buyers can adjust anyway.
Homeowners are unsure whether they will be able to close quickly.
When it comes to pace, there are two things that sellers should consider:
The amount of time it takes to find a buyer for your house.

The amount of time it takes to complete a transaction.
In terms of the time it would take to complete the deal, in most cases, all-cash sales can be completed in thirty days. If a mortgage is needed, however, the average time to close a purchase has decreased to 51 days, down from 53 the previous month, based on Origination Insight Report's most recent post.
If you want to close quickly, there has never been a market where the two-step phase (finding a buyer and closing the deal) took less time.
Selling a home, particularly in a fast-paced market, can be intimidating. The fact that we're in such a deep seller's market, on the other hand, removes a lot of common concerns. To learn more about the options available to homeowners who are ready to sell, contact a real estate professional today.