What can a seller be their best strategy for a successful home sale—and avoid pitfalls—when inventory is low and hungry bidders are driving prices up?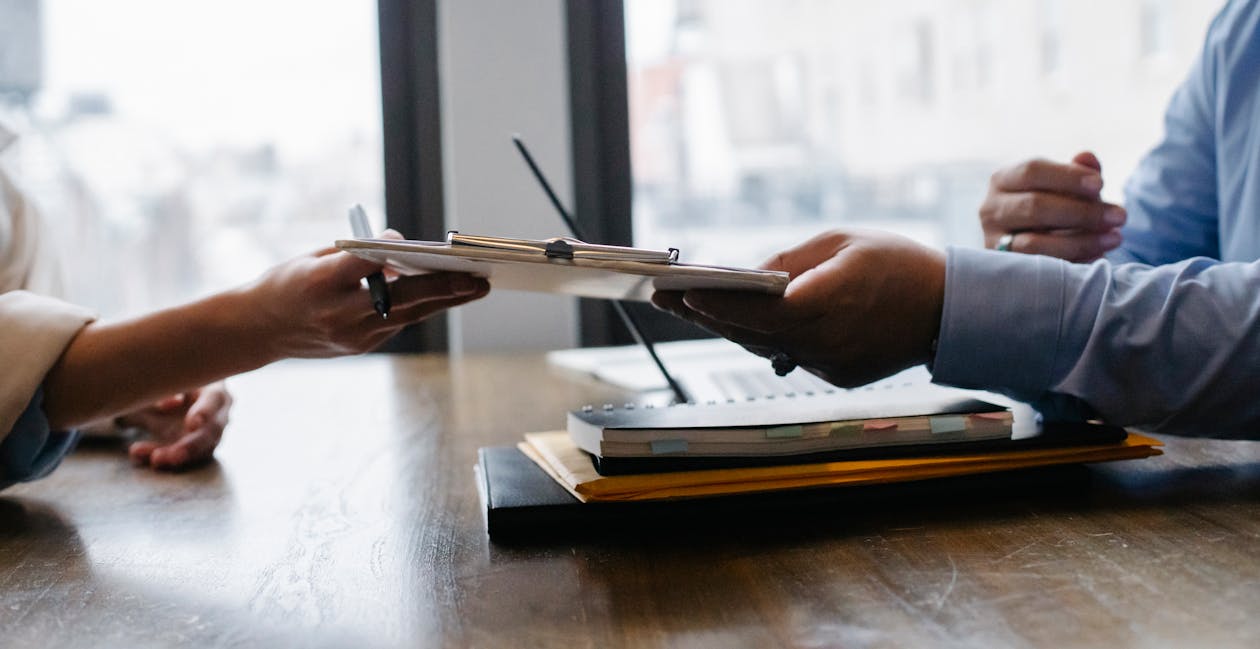 A "hot" market may lead house sellers to believe that their homes will sell quickly and easily. After all, a strong market means low inventory and a slew of buyers are on the hunt for the ideal home. In many cases, a hot market means a quicker sale at or over the asking price. However, before watching the money come in, a house seller in a hot market must be mindful of potential risks.
Even in a buyer's market, the price you set for your property can make or break your plans. These methods will assist you in obtaining an accurate list price!
Protect Against Low Appraisals
The National Association of Realtors stated in the first quarter of 2021 that appraisal issues were the leading reason for contract terminations. Mortgage lenders often protect themselves by only lending up to the value of the home, as assessed by an appraisal.
Low appraisals are also common when prices are rapidly rising. Appraisers employ three "comps," or sales of properties that are close to and similar to the one being evaluated.
Sellers can avoid a poor appraisal by choosing purchasers who are willing to put down 20% or more. Bigger down payment lowers the lender's risk, increasing the odds of a successful transaction.
Calculate an Accurate Home Value
Knowing the current worth of your home gives you a benchmark against which to evaluate offers. Use similar home sales in your neighborhood to help you determine an accurate price for your house.
You can ask for assistance from your real estate agent to obtain information from the local MLS and create a Comparative Market Analysis (CMA) for you. Your agent can then help you determine a current value for your home based on the information you've gathered and the CMA.
Set the right price from the start
When it comes to selling your house, first impressions are everything. Your listing will be exposed to the greatest pool of buyers in the first two weeks after it goes on the market, creating the most interest in that time frame. When it comes to pricing your property, it's critical to make sure it reflects the true value you've worked so hard to develop to attract — and encourage — interested buyers.
If your home is expensive when it first hits the market, many buyers will pass it over because it is out of their price range. Many potential purchasers will have already found something else by the time you decrease the price to fair market value, leaving others to wonder what was so wrong with your property that you had to decrease your price in the middle of a boom.